Kurt Ribak
(pronounced REE-bok, like the shoes)
gigs and other stuff

photo by Lincoln Adler / Groove Tonic Media
site map page press kit page home page

RECORDINGS - We have

four

recordings. The newest record, "i got one more!" is played on KCSM-FM, San Diego's Jazz 88, PRI's "Jazz After Hours" (syndicated on 70 stations), KPFA, KZSC, KRCB, "The Creative Source" and more.
The band includes Greg Sankovich, Ross Wilson, Lincoln Adler, Alan Hall, and Michaelle Goerlitz. Guests are Tony Marcus, Jinx Jones, and Jeff Cressman. I think it's our best record yet. It was recorded at Fantasy Studios in Berkeley by Adam Munoz and produced by Greg, Lincoln, and myself.
You can buy Kurt Ribak's CDs, downloads, etc. online at CDBaby or by the download there, on iTunes, emusic.com, and all the other usual online sources, at The Groove Yard in Oakland at 5555 Claremont in Oakland, at Bird & Beckett Books & Records, 653 Chenery St., San Francisco, at Down Home Music, 10341 San Pablo Avenue, El Cerrito, CA.


Late May - June Gigs


Saturday, May 27, 5:30 PM to 8:30 PM
Gerry Grosz Piano Duo - jazz
Sand Dollar Restaurant
3458 Shoreline Hwy
(Highway 1)
,
Stinson Beach CA 94970
no cover, all ages - restaurant/bar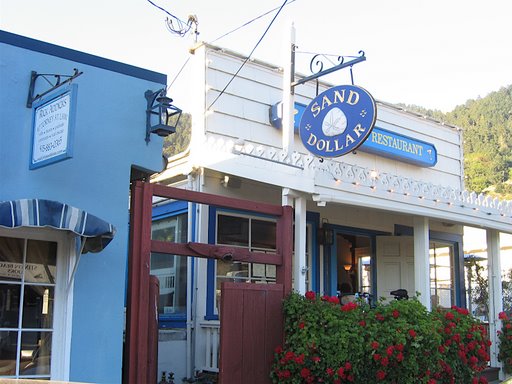 The Sand Dollar has been around since 1921.
It is a converted vintage houseboat, of the sort that used to be found around
San Francisco and Marin County in the late 19th century.
I'll be accompanying

Gerry Grosz

in a piano/bass duet.
Kurt Ribak Quartet - Original Jazz
Saturday, June 3, 8:30 PM - 12:30 AM
The Hedley Club Lounge
Hotel De Anza
233 W. Santa Clara, San Jose, CA
no cover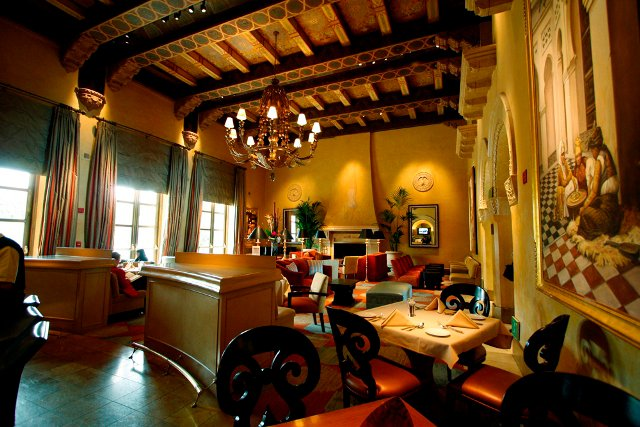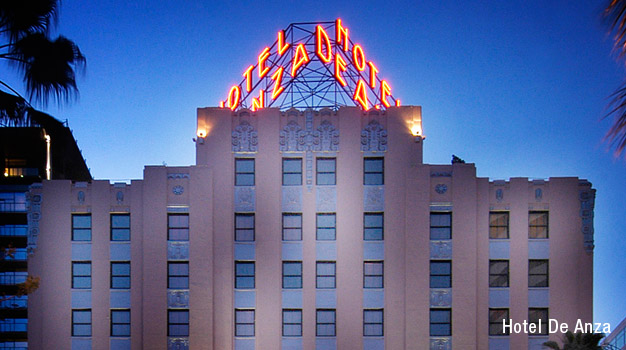 I'll be leading a quartet playing my tunes with Steven Herrick on woodwinds, Tom Patitucci on guitar, and Alex Muchnik on drums.
The Hedley Club Lounge is one of the nicest rooms in Silicon Valley, with Moorish-themed decor from the Art Deco era.

Sunday, June 11, 4:30 PM to 6:30 PM - afternoon / early evening show
Kurt Ribak Quartet - Original jazz
Bird & Beckett Books & Records
653 Chenery St
San Francisco CA 94131
all ages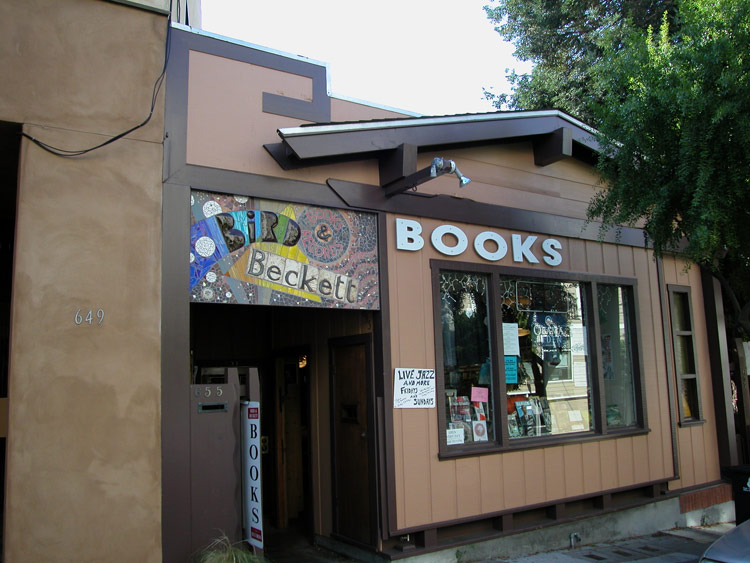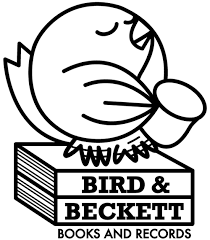 Bird & Beckett i

s both a great music venue and an outstanding book store. It is one of my favorite book stores ever - and I grew up hanging out at Cody's, Moe's, and other great Berkeley book stores. The owner,

Eric Whittington,

is a big supporter of live music. The band will be:

Greg Sankovich

on keyboards,

Lincoln Adler

on sax,

Randy Odell

on drums, and Kurt on bass. Glen Park is a charming neighborhood that still feels like San Francisco. There are a number of cafes, bars (hello, Glen Park Station bar!) and restaurants nearby, and it's close to the

Glen Park BART

station.




Mark Sowlakis Trio - instrumental jazz
Friday, June 16, 7 PM to 11 PM
The Cliff House - bar / restaurant
http://www.cliffhouse.com/
1090 Point Lobos, SF, CA
415-386-3330
All ages, no cover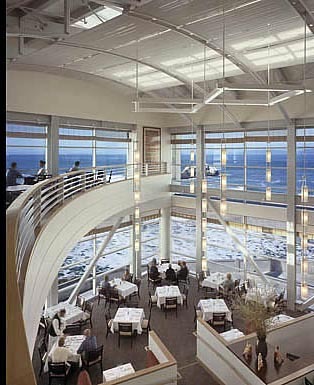 We play in the lounge, although you can also hear us in Sutro's, the main dining room. Mark "Markos" Sowlakis is leading the band on clarinets and alto sax, Kurt's on bass, Greg Sankovich keyboards. Come and watch the set into the Pacific while we play - the view is spectacular.






Kurt Ribak Trio - original instrumen

tal jazz




Friday, June 30, 7 PM to 11 PM


The Cliff House - bar / restaurant
http://www.cliffhouse.com/
1090 Point Lobos, SF, CA
415-386-3330
All ages, no cover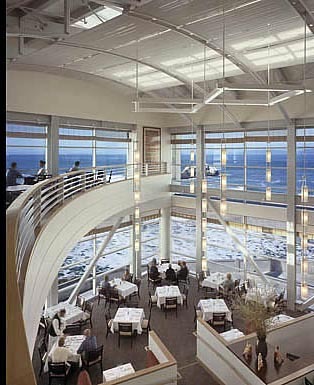 We play in the lounge, although you can also hear us in Sutro's, the main dining room. Kurt's leading the band on bass,

Greg Sankovich

keyboards,

Lincoln Adler

sax. Come and watch the set into the Pacific while we play - the view is spectacular.




Buy the CD online - or buy downloads!


videos
Kurt Ribak Live - videos from Kurt's May 26, 2015 Yoshi's show

Check out Kurt's YouTube channel for more videos


Video interviews of Kurt Ribak

These video interviews were made by Lincoln Adler - www.LincolnAdler.com. Lincoln plays with us often and is the saxophonist of Times 4, the jazz-funk group Greg Sankovich also plays in.






"...KURT'S ability to take you on a journey from the deepest waters of the Caribbean to the funky alleys of the urban jungle in one listening makes him a truly gifted original in my book." - Chris Cortez, Announcer, KCSM-FM


Gig Mailing List

To join my mailing list, you are welcome to click on SubscribeGiglist and include the address where you want to receive the mail in the body of the message. You are encouraged to mention how you heard of me.

To get off the mailing list, just click UnsubscribeGiglist and include the address you want dropped from the mailing list in the body of the message.



site map page