Kurt Ribak
(pronounced REE-bok, like the shoes)
gigs and other stuff

photo by Lincoln Adler / Groove Tonic Media
site map page press kit page home page

RECORDINGS - We have

five

recordings.
Our records are played on KCSM-FM, San Diego's Jazz 88, PRI's "Jazz After Hours" (syndicated on 70 stations), KPFA, KZFR, KKUP, KZSC, KRCB, soulandjazz.com's "The Creative Source" and more.

The new record, "onward" features Greg Sankovich, Ross Wilson, Lincoln Adler, Russ Gold, Alan Hall, Michaelle Goerlitz, Myles Boisen, and Kurt.
It's our best record yet. It was recorded at Fantasy Studios in Berkeley by Adam Muñoz and produced by Greg, Lincoln, and Kurt.
You can buy Kurt Ribak's CDs, downloads, etc. online at CDBaby or by the download there, on iTunes, emusic.com, and all the other usual online sources, at The Groove Yard in Oakland at 5555 Claremont in Oakland, at Bird & Beckett Books & Records, 653 Chenery St., San Francisco, at Down Home Music, 10341 San Pablo Avenue, El Cerrito, CA.


Gigs
Saturday, October 20, 2:30 PM to 3:30 PM
Kurt Ribak Quartet
Fireplace Room, Redwood City Public Library
1044 Middlefield Rd, Redwood City, CA 94063,
All ages, free, family-friendly.
I'll be playing my tunes with
Greg Sankovich
keyboards,
Lincoln Adler
sax, and
Carrie Jahde
drums. All ages, free, family-friendly. More info
here.
Sunday, October 21, 10 AM - 1 PM - Jazz brunch with beer!
Kurt Ribak Quartet - original jazz
Drake's Dealership
https://drinkdrakes.com/dealership/
2325 Broadway, Oakland, CA 94612 (at 25th St.)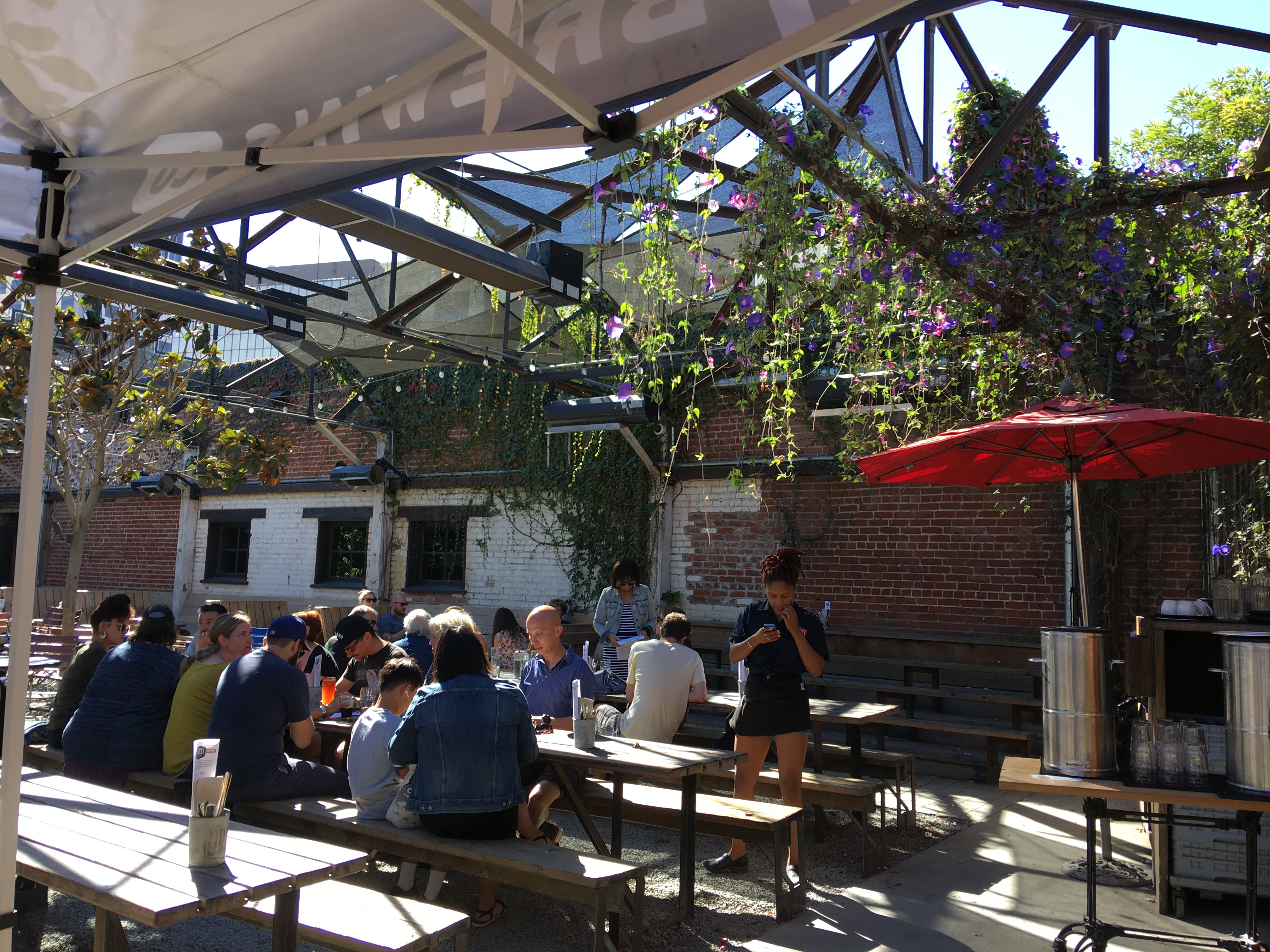 Support live jazz, local music, craft beer, and day drinking, all in one place! Drake's Dealership is in the remnants of a long-gone Dodge dealership, with much of it gutted for a semi-outdoors setting. Lots of beers on tap, full menu. This is our first time playing here - for many years I've been playing at Moraga Valley Presbyterian Church on Sunday mornings, but I've taken three Sundays off so I can play jazz with my group.

This week will feature Lincoln Adler on sax,

Greg Sankovich

on keys and

Scott Foster

on guitar. Many of you know Lincoln and Greg from their gigs with my group, with the group Times 4, and at the MVPC and FUMC concerts around Christmas. Both are on my most recent record, 2018's "ONWARD."

Friday-Sunday, October 27, 27,

and

28

- two sets daily


Kurt Ribak Quartet - Original Jazz


Sacramento Arts Festival
Sacramento Convention Center
1400 J Street
Sacramento, CA 95814-2918
(Entrance at 14th and J Streets)
Hours: Friday Noon – 9pm, Saturday 10am -7pm, Sunday 10am - 5pm
Children under 12 Free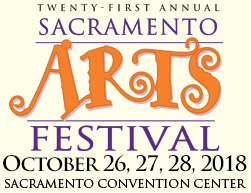 Randy Odell will be on drums, Greg Sankovich on piano, Lincoln Adler will be on tenor saxophone, Kurt on upright bass. We've been doing this gig for fifteen years and we're always glad for a chance to come back to Sacramento.

On Sunday Tom Griesser will play instead of Lincoln Adler.

We will play roughly 45-minute sets with the following schedule:
Fri 10/26 - 11 AM, 2 PM
Sat 10/27 - 11 AM, 2 PM
Sun 10/28 - 1 PM, 4 PM

Friday, Nov. 9, 5:30 PM to 8 PM
Kurt Ribak Quartet - Original Jazz
Bird & Beckett Books & Records
653 Chenery St
San Francisco CA 94131
Concert presented by Bird & Beckett and the Jazz in the Neighborhood Guaranteed Fair Wage Fund.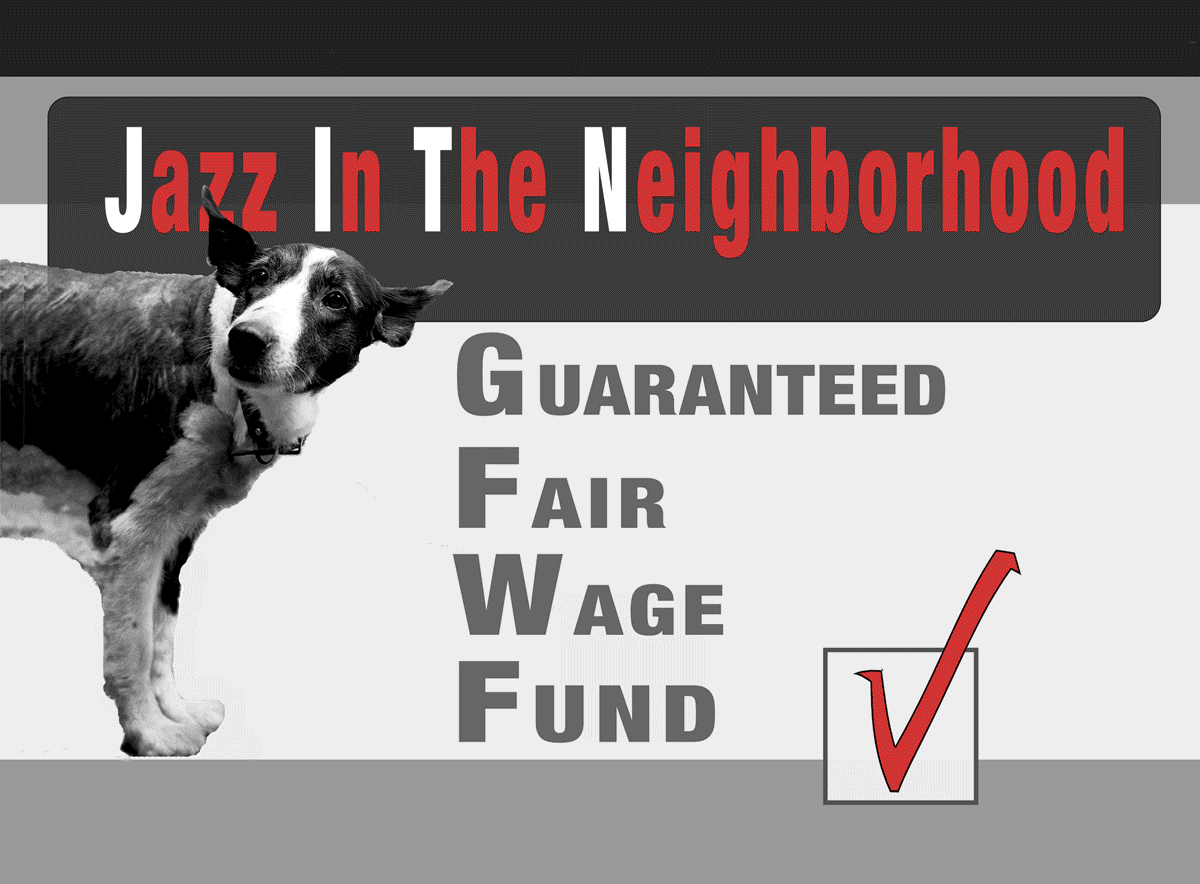 $10-$15 suggested donation, Kids free.
Bird & Beckett
is one of my favorite book stores ever and has a heavy schedule of live music. The owner,
Eric Whittington
, is a big supporter of live music.
The band will be
: Randy Odell
on drums,
Greg Sankovich
on keyboards,
Lincoln Adler
on sax, and Kurt on bass.
Glen Park is a charming neighborhood that still feels like San Francisco. It's close to the Glen Park BART station, restaurants elegant (Le P'tit Laurent) and simple (La Corneta Taqueria). There's also a neighborhood bar (Glen Park Station).


This is an earlier show - we'll be done at 8:00
.
You can come after work, catch the show, and go have dinner afterward.
Even if you can't come to the show, you should know about both
Bird and Beckett
and about
Jazz in the Neighborhood
, who
underwrite shows by working jazz musicians in the Bay Area.

Live music and a great bookstore - this is my idea of a good time. Plus you can support musicians getting a reasonable wage for their work, a fine bookstore, and a nonprofit supporting Bay Area jazz musicians.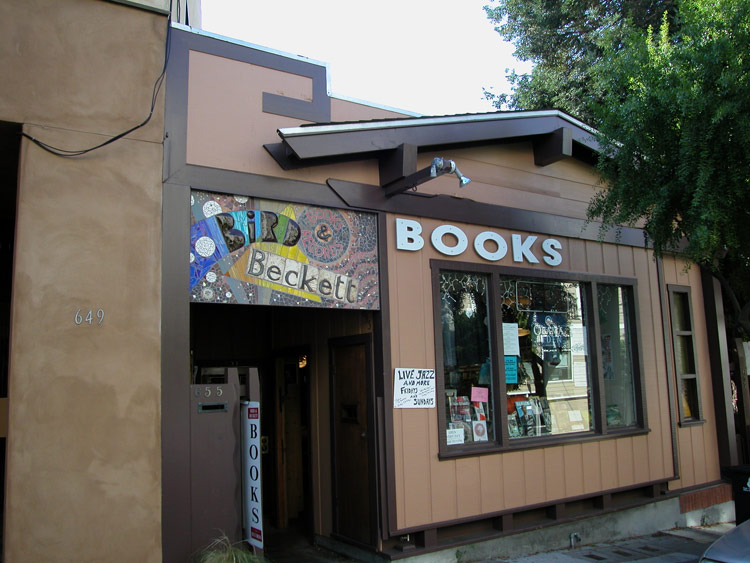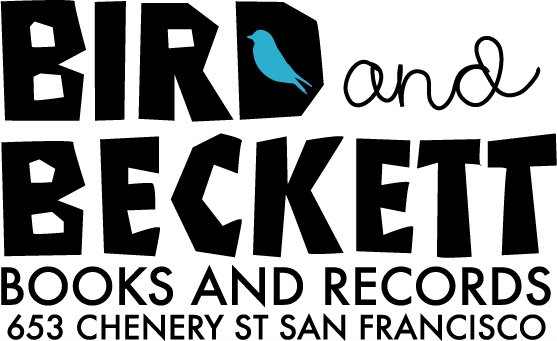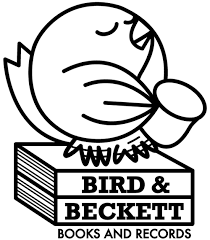 Kurt Ribak Quartet - Original Jazz
Saturday, November 24, 8 PM to 11 PM
Jupiter
http://www.jupiterbeer.com
2181 Shattuck Avenue, Berkeley, CA 94704
510
.
THE.TAPS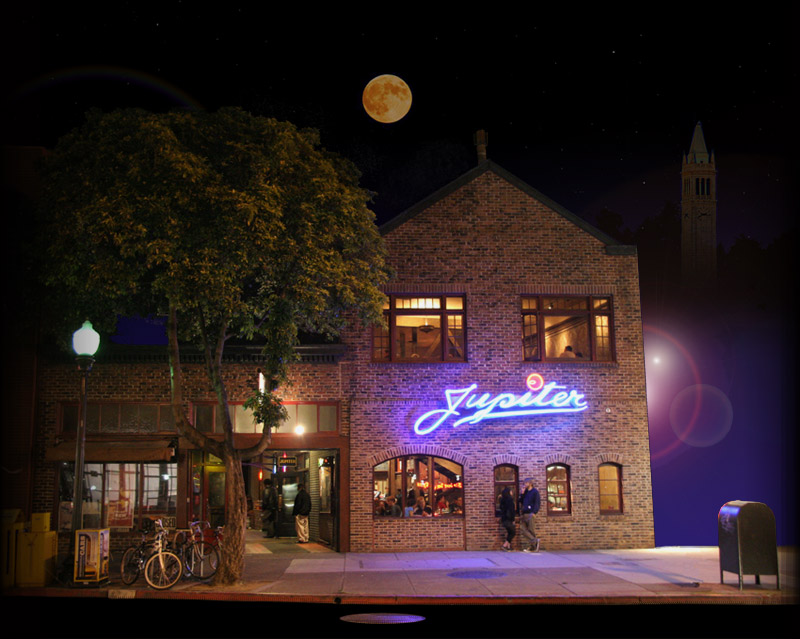 This gig will feature keyboardist

Greg Sankovich

, saxophonist

Lincoln Adler

, and drummer

Carrie Jahde

.
Jupiter has a nice beer selection you can enjoy in a lovely beer garden, and the band plays under a redwood tree. I don't know why, but music and redwood trees go together.
You can take BART if you want to party responsibly - the Downtown Berkeley stop is right across the street. You can enjoy a pizza or other food, share a good salad, have quality beer, and hear us play original, soulful music.



KCSM INTERVIEW - Wednesday, April 18, 9 AM

Wednesday - April 18 at 9 AM -
Kurt
was interviewed on
KCSM - FM
by
Alisa Clancy
on her "
Morning Cup of Jazz
" show.
They discussed Kurt's May 7, 2018 show at The Freight & Salvage Coffeehouse and played his new CD "onward."
Listen in archives at
91.1 FM
or over go straight to the interview here.
KCSM is the biggest jazz radio station on the West Coast and one of very few 24-hr jazz stations nationwide.

Buy our CDs online - or buy downloads:

videos
Kurt Ribak Live - videos from a Yoshi's show and a Freight & Salvage show. Check out Kurt's YouTube channel for more videos.

Video interviews of Kurt Ribak
These video interviews were made by Lincoln Adler - www.LincolnAdler.com. Lincoln plays with us often and is the saxophonist of Times 4, the jazz-funk group Greg Sankovich also plays in.

"...KURT'S ability to take you on a journey from the deepest waters of the Caribbean to the funky alleys of the urban jungle in one listening makes him a truly gifted original in my book." - Chris Cortez, Announcer, KCSM-FM

Gig Mailing List
To join the mailing list, you are welcome to click on SubscribeGiglist and include the address where you want to receive the mail in the body of the message.
To get off the mailing list, just click UnsubscribeGiglist and include the address you want dropped from the mailing list in the body of the message.

site map page